Lime is currently not offering any scooters for sale. We may offer scooters for purchase in the future.
If you previously purchased a scooter from us, below are supporting resources for your reference.
Gen 2.5 Owner's Manual
Click to download the Gen 2.5 Owner's Manual
Scooter info and Lime Store
Lime Gen 2.5 electric scooter travels up to 14 miles on a single charge with speeds up to 15mph. Security features let you lock and unlock your scooter with the Lime app, plus GPS tracking and electronic alarm systems for added security and better peace of mind. Additional details are included in the Lime Gen 2.5 Owner's Manual.
To pair your Lime scooter with your Lime app you will need:
your Lime account email address,

the scooter frame number,
Once you have all info please follow these instructions to pair your scooter with your Lime account for use.
To find the email address associated with your account, please open the Lime app (make sure you are logged in) > navigate to Menu (the person icon located in the top left hand corner) > then navigate to Settings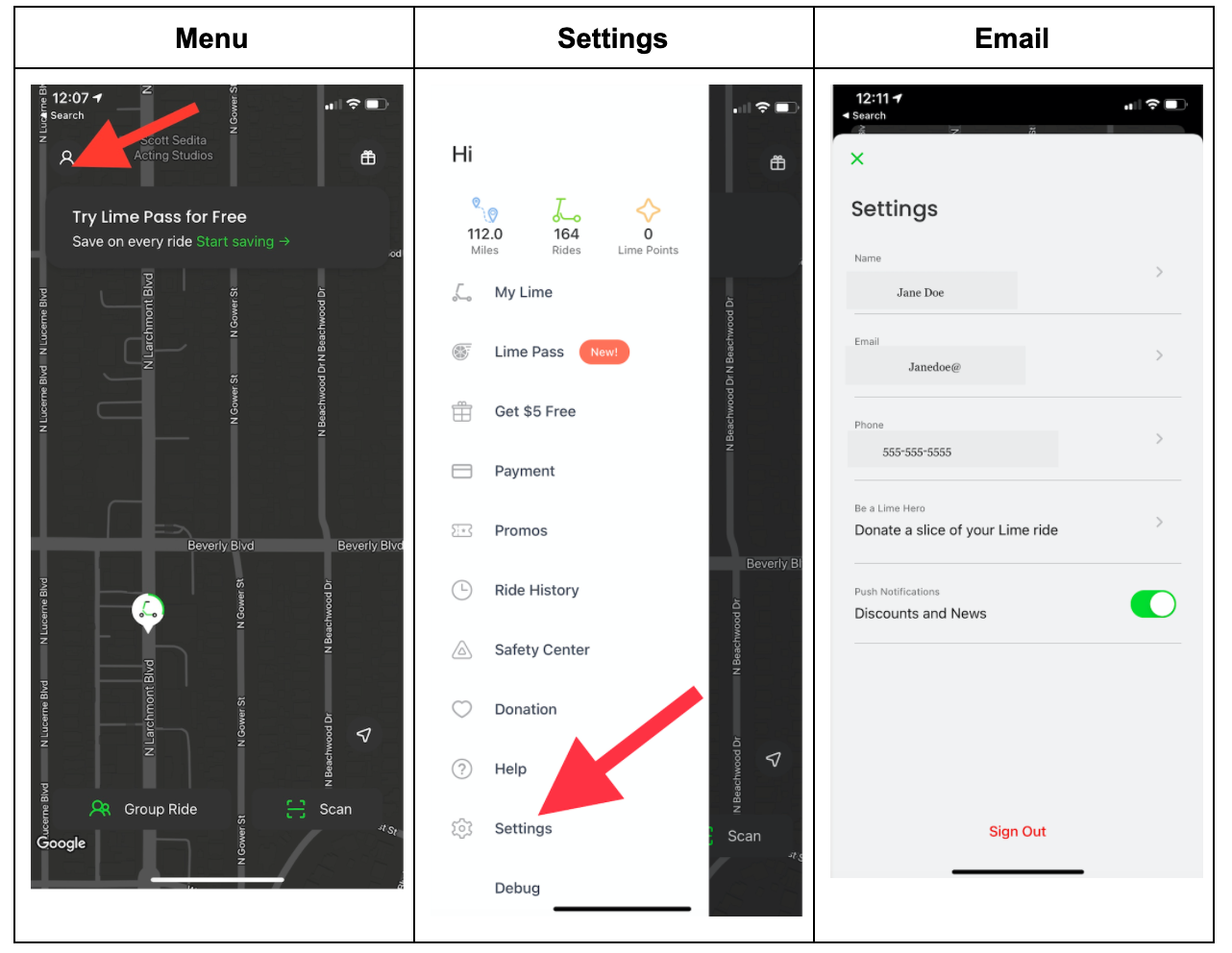 The frame number is available on the sticker that is on the joint post of your scooter's baseboard. See below for an example of where the sticker is located.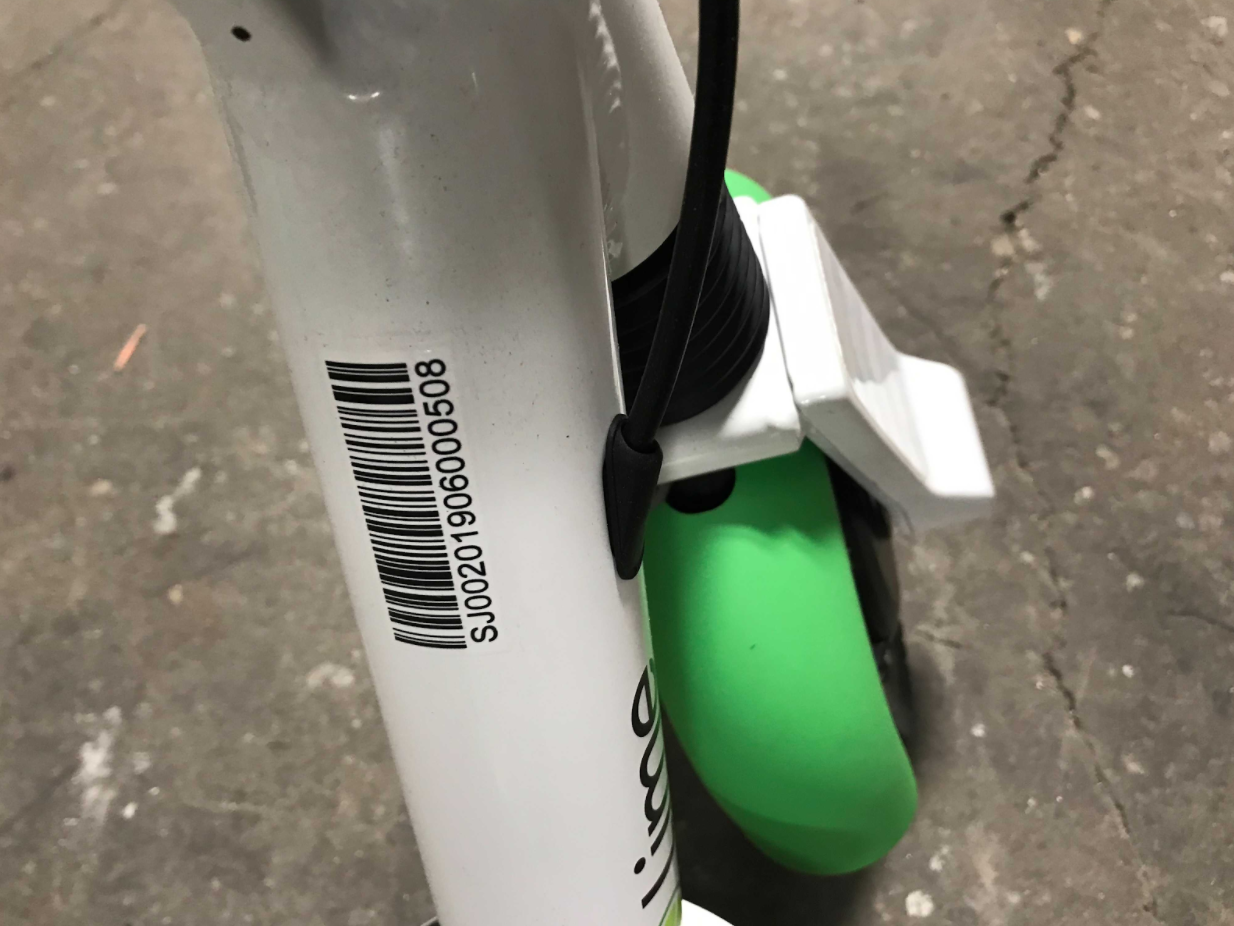 Issues with my purchase
In case of any issues during your purchase, delivery, with your vehicle or app please contact our Customer Experience team.
Return Policy
The product must be returned within 30 days of receipt and in the original packaging to receive a full refund. Lime reserves the right to refuse returns for vehicles that are not in its original condition or that exhibit wear or damage.
To request a return, please contact our Customer Experience team explaining the reason for your request. For USA based returns, Lime will provide a shipping label and cover the cost of shipping. Lime shall not be responsible for lost shipments. Once Lime has received the package and determined refund eligibility, the refund will be issued.